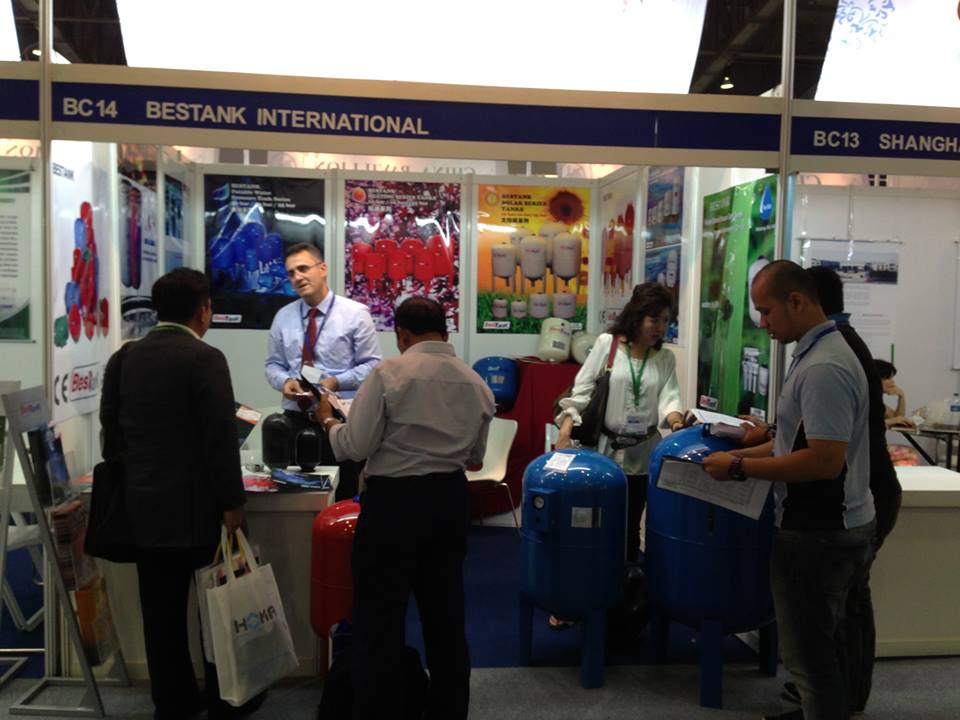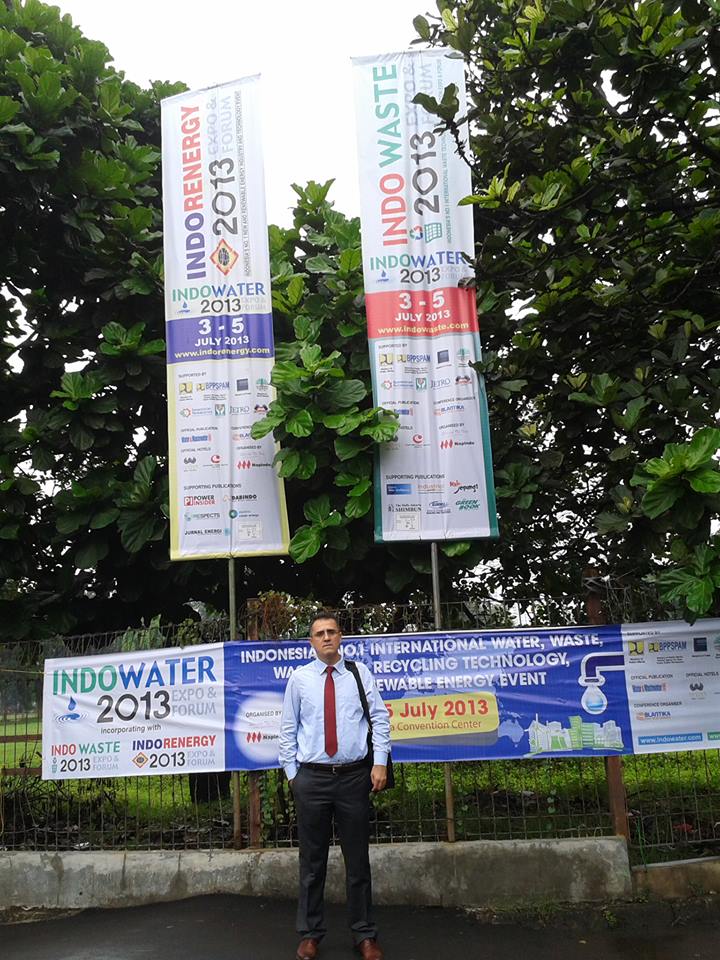 BESTANK WILL BE IN INDOWATER EXHIBITION IN 2014 TOO
BESTANK has focused to be market leader in large South Asia market . That is why, to realize this target, It has participated at the INDOWATER 2013 in Indonesia-Jakarta in July-2013.
We used this exhibition as an opportunity to display our wide range of potable water ,heating and solar systems products to whole South Asia markets
During the exhibition , our guests from South Asia , Avustralia-New Zelland , Middle East , Latin America and the other markets visited our booth to learn more about BESTANK's innovative products .
We look forword to attending
INDOWATER 2014
Surabaya and invite all of our customers to visit us there.